Patent For Device For Sequential Numbering Of Sheets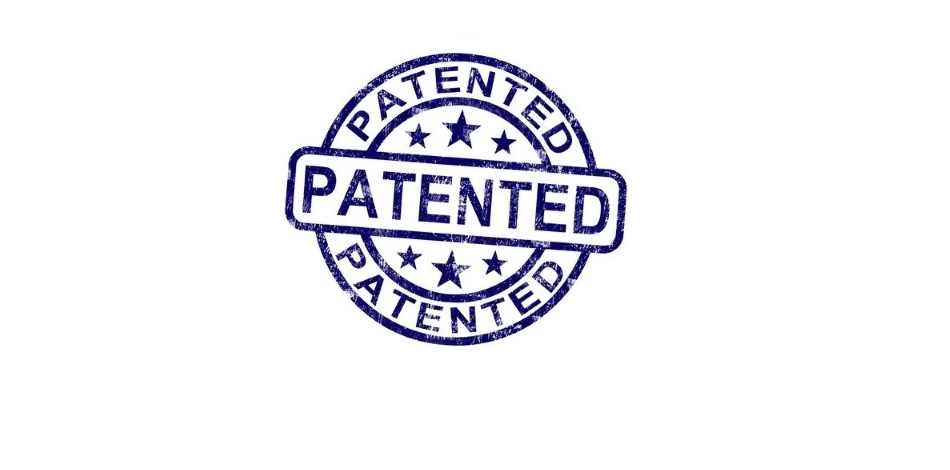 What a great day for me! After years of patience, my invention-Special Device for sequential numbering of sheets- a novel technique for the security printing has been granted Patent rights !! 
---
ABSTRACT OF THE NEWER TECHNIQUE TO ENHANCE THE SECURITY OF PRINTED NUMBERING ON THE SECURITY DOCUMENTS AND CURRENCIES
Sophisticated numbering systems have been designed to protect bank notes from being forged. These systems are based on highly advanced technology and fully protect the documents. One of the elements has been the numbering of the bank notes and Currencies. Unlike universally used numbering system used for the printing of Bank notes and Currencies which are prone to high risk of counterfeiting, the system invented now when adapted will prevent the counterfeiters from forging the technology to produce Bank notes and Currencies as some can be printed by special invisible or color changing inks which can not be obtained even by color photocopier.
This is done by using two numbering boxes, each having only partial image of the numerals to be numbered in the same panel in two different colors. This needs to be done only on one panel while the other panel will have normal numbering system. The numbering technique involves modification in the existing numbering machines, numbering boxes and the method of printing. The specimen printed format is :-